New Paper: Burnout, Hair Cortisol, and Timing: Hyper- or Hypocortisolism?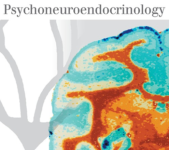 In this invited editorial comment, published in Psychoneuroendocrinology, Dr. Rohleder analyzes and discusses results presented by Penz et al. (2017) on cortisol concentration in hair, and its relationship with burnout symptoms.
This paper is available for free download until 1/15/2018.